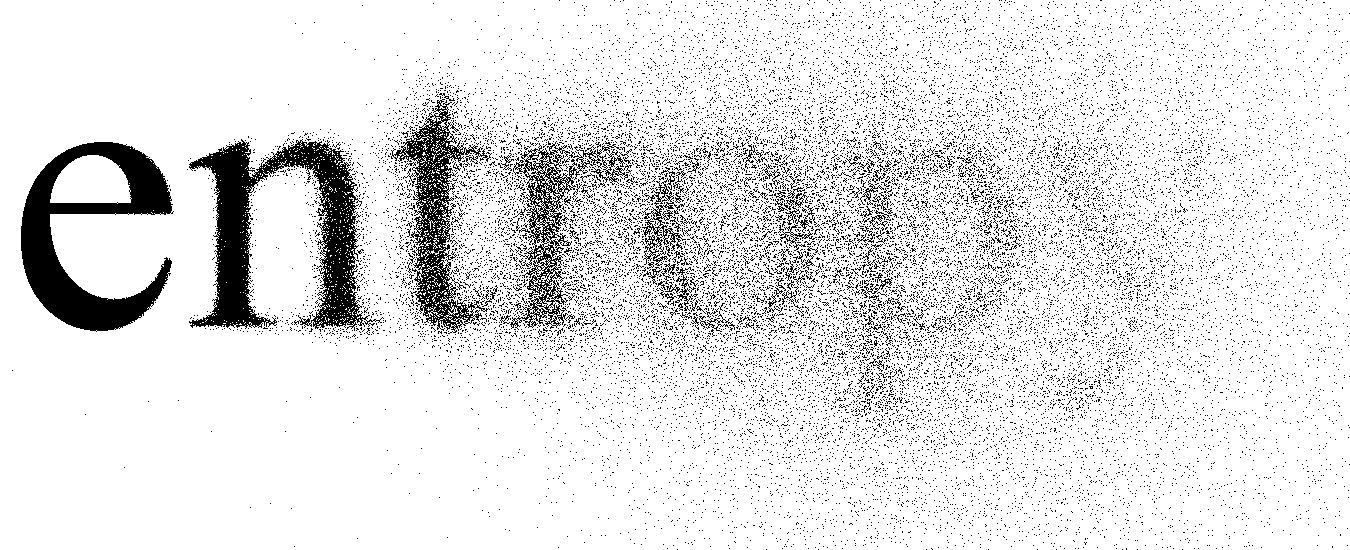 ---
 Those Were the Days
Mary Hopkins

Once upon a time there was a tavern
Where we used to raise a glass or two
Remember how we laughed away the hours
And think of all the great things we would do
Those were the days my friend
We thought they'd never end
We'd sing and dance forever and a day
We'd live the life we choose
We'd fight and never lose
For we were young and sure to have our way.
La la la la…
Then the busy years went rushing by us
We lost our starry notions on the way
If by chance I'd see you in the tavern
We'd smile at one another and we'd say
Those were the days my friend
We thought they'd never end
We'd sing and dance forever and a day
We'd live the life we choose
We'd fight and never lose
Those were the days, oh yes those were the days
La la la la…
Just tonight I stood before the tavern
Nothing seemed the way it used to be
In the glass I saw a strange reflection
Was that lonely woman really me
Those were the days my friend
We thought they'd never end
We'd sing and dance forever and a day
We'd live the life we choose
We'd fight and never lose
Those were the days, oh yes those were the days
La la la la…
Through the door there came familiar laughter
I saw your face and heard you call my name
Oh my friend we're older but no wiser
For in our hearts the dreams are still the same
Those were the days my friend
We thought they'd never end
We'd sing and dance forever and a day
We'd live the life we choose
We'd fight and never lose
Those were the days, oh yes those were the days.
La la la la…
---
---
The song those were the days inspired from an old Gypsy Russian folk song is a quintessential example of how in our youthful visions we come to perceive the world.
In thermodynamics, entropy (usual symbol S) is a measure of the number of specific ways in which a thermodynamic system may be arranged, commonly understood as a measure of disorder.  According to the second law of thermodynamics the entropy of an isolated system never decreases; such a system will spontaneously proceed towards thermodynamic equilibrium, the configuration with maximum entropy.  Systems that are not isolated may decrease in entropy, provided they increase the entropy of their environment by at least that same amount.  Since entropy is a state function, the change in the entropy of a system is the same for any process that goes from a given initial state to a given final state, whether the process is reversible or irreversible.  However, irreversible processes increase the joint entropy of the system and its environment.
The change in entropy (ΔS) of a system was originally defined for a thermodynamically reversible process as

Picture if you will, someone who will collapse under a similar principle.  Imagine if there is a principle we can apply to human beings in that they will fall into a system of entropy.  One cannot just substitute Quantum Mechanics and Mathematical theorems such as Chaos theory, the Heisenberg Uncertainty principle, and use them toward human affairs.  But in the case of Entropy, conclusions may be made to show similar metaphorical comparison's.  Not unlike a rock star that meets the world on terms that they try to manipulate, control, and create, yet to their surprise they are mislead in an all-out, all-together haze of deceptions.  They experience limitations that will show themselves to the destructive behaviors which will only continue to befall them into a state of human entropy.  There are few things that we can control in our lives, but much of our experience is not controlled by us.  We may think that this is possible, but we unfortunately operate on mere illusion if we believe this to be the case.  If you are young, wealthy, and have sycophant friends, then you may be doomed to believe that you might fool yourself to live a life that holds no consequences for your behavior, or that you can live beyond your means, or that you can't capitulate any of these unwanted distractions, as the ego will direct you to think this way.
Mary Hopkins channels the above Russian folk song telling us that we often idealize the possibilities in our lives.  "Those Were the Days" is a song credited to Gene Raskin, who put English lyrics to the Russian romance song "Dorogoi dlinnoyu" ("Дорогой длинною", lit. "By the long road"), composed by Boris Fomin (1900–1948) with words by the poet Konstantin Podrevskii. It deals with reminiscence upon youth and romantic idealism.  I think this song is a tell for how we as human's understand the basic predicaments and conditions of living and while reflecting on human endeavors in an imperfect world we can lead ourselves astray.
On our reflections in youth we can never truly live up to our expectations during this time, and that in our younger years, we are inexperienced and naive about what in our dreams can be actualized.  This is not to say that we can never predict what will be, or that we cannot have solid ideas of how our lives will turn out,  generally speaking we are not prophetic beings.
Very few of us are able to predict with any accuracy what may come to be, and this is especially true if we apply this thinking to predicting our own circumstances.  This is exactly what the song is conveying in my mind.  We tell ourselves tales, and we sometimes cannot foresee how our lives will turn out.  We are bound to idealizations of the human condition, and we work within these frameworks that the collective human consciousness cannot always accurately dispel.  We are living with systems of habit, and often create within our minds how we should live.  Our fallibility is of central interest in experiencing the human condition, and we often become its captive.
We have limits on our assessment of the world, and limits of our own self-directed aspirations.  The core of a young persons ideals, and the accuracy of their fate is continually tested in the laboratory of life.  We act out upon the world yet have difficulty navigating because we are never really sure of how things may turn out for us.  In our younger years we often mislead ourselves, or we often prove an arrogance of the will that will only pass the litmus by serendipity if indeed it does come to fruition.
In my view there are countless possibilities that we can dream.  The toll we pay to achieve some of these dreams can be carried out and realized.  Moreover, not all of our dreams can be brought into the light of day.  The younger ideals in our creation must meet the world time and time again before they can birth a reality.  We will most assuredly fail many times before we can see any success, therefore the process itself must be waged over and over again until we get it right.  Being human will not always allow us the luxury of being autonomous dreamers that results in perfect accuracy of the events in our lives.  This is especially true given the age and the agency of those who "dream".    In this case when I say "dream": I mean speculation and ambition or aspirations to achieve in one's life.
In my view, many people may find themselves driven into a state of entropy by the very choices they make in their lives.  Many others will be able to achieve their aspirations.  Yet many still will be somewhere in-between these two types.  Thus the strength and cogency of the song above will move some and not others.
⊕⊕⊕⊕
---
"Every heart sings a song, incomplete, until another heart whispers back. Those who wish to sing always find a song. At the touch of a lover, everyone becomes a poet."
― Plato
"What a weary time those years were — to have the desire and the need to live but not the ability."
―
Charles Bukowski
,
Ham on Rye
"It is an illusion that youth is happy, an illusion of those who have lost it; but the young know they are wretched for they are full of the truthless ideal which have been instilled into them, and each time they come in contact with the real, they are bruised and wounded. It looks as if they were victims of a conspiracy; for the books they read, ideal by the necessity of selection, and the conversation of their elders, who look back upon the past through a rosy haze of forgetfulness, prepare them for an unreal life. They must discover for themselves that all they have read and all they have been told are lies, lies, lies; and each discovery is another nail driven into the body on the cross of life."
―
W. Somerset Maugham
,
Of Human Bondage
"At the age of six I wanted to be a cook. At seven I wanted to be Napoleon. And my ambition has been growing steadily ever since."
―
Salvador Dalí
When I was one-and-twenty
       I heard a wise man say,
"Give crowns and pounds and guineas
       But not your heart away;
Give pearls away and rubies
       But keep your fancy free."
But I was one-and-twenty,
       No use to talk to me.
When I was one-and-twenty
       I heard him say again,
"The heart out of the bosom
       Was never given in vain;
'Tis paid with sighs a plenty
       And sold for endless rue."
And I am two-and-twenty,
       And oh, 'tis true, 'tis true.